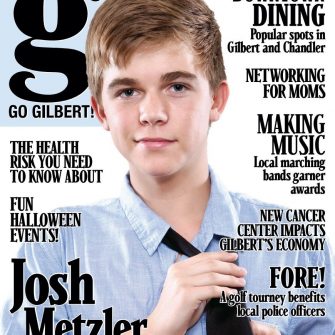 This cover story on a local musician was published in the October 2011 edition of Go Gilbert! magazine. The magazine focused on the accomplishments of Gilbert residents, giving readers a window into the interests and talents of their neighbors.
As his love for music grows, so does his commitment. He estimates that, between arranging songs on his guitar and sharpening his skills on the violin, he practices some form of music five to six hours a week—no small feat for someone who also participates in tennis, cross-country and swimming.
Storytelling
Meeting quick deadlines
Accuracy and attention to detail
Instinct for a good story
READ THE STORY
Download a PDF copy of the article to see more of my writing style.