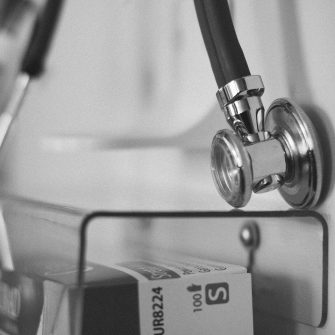 I wrote the homepage content for this physician's practice site in April 2017. The messaging reflected the client's desire to re-brand his practice as a wellness center; rather than focus on the attributes of a standard psychiatrist's office, the emphasis is on the team's ability to optimize patient health.
The Doctor Leading Your Care
Dr. Paul Valbuena, M.D., who provides excellent outpatient care for recovering health professionals, professional athletes, opiate use disorders and psychiatric disorders of adults and children, leads the Center.
The Team That's With You Every Step of the Way
Our team includes highly trained, compassionate providers who specialize in treating mental health issues. Your care will include a variety of methods that take your unique characteristics and situation into account.