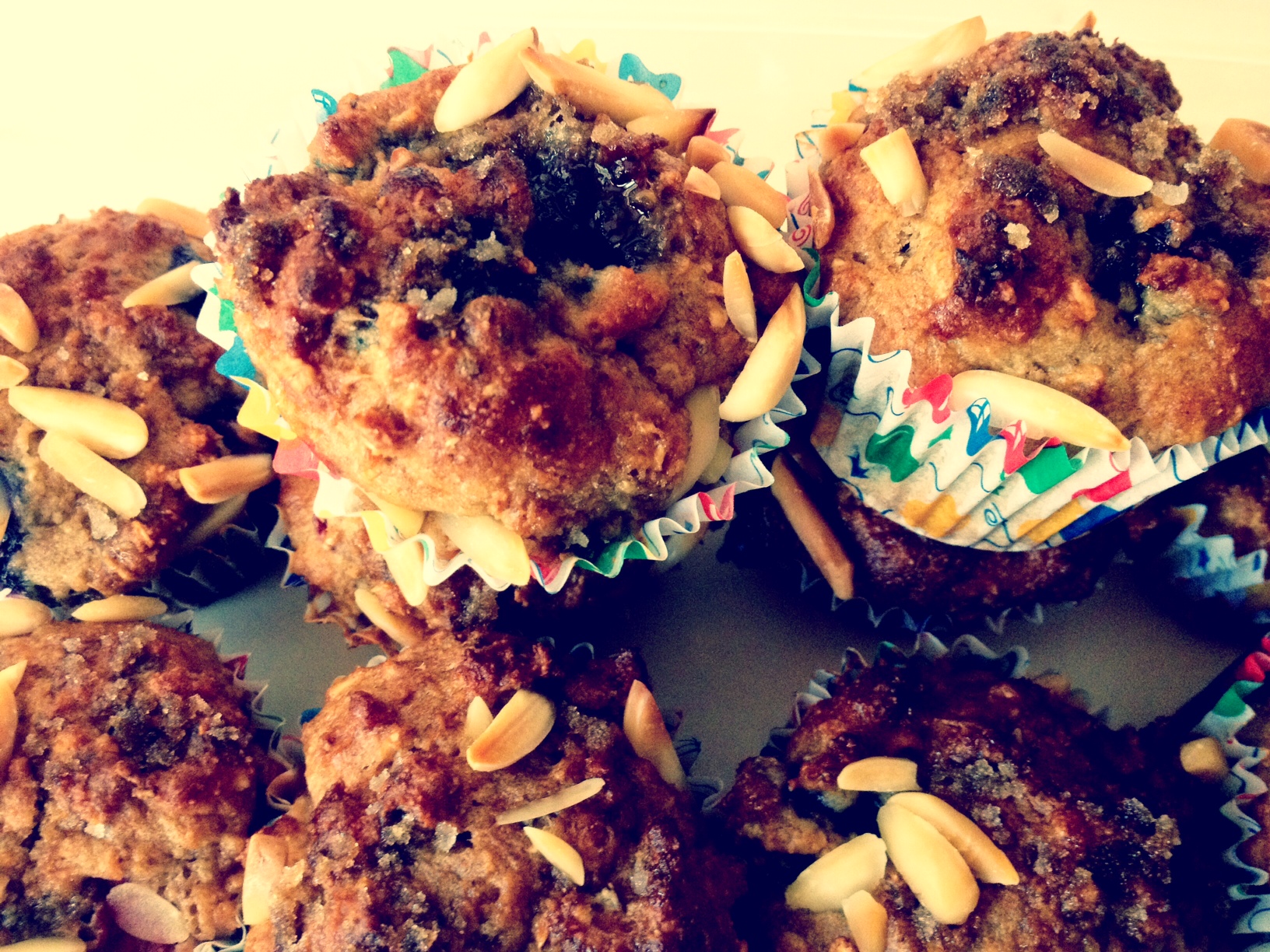 On "front-end developer salary" and other Google searches I've made recently (+recipe)
By jesslawless on April 6, 2014, in Blog
The situation
Five years ago, I wasn't really sure what I wanted to do with my life. I was kicking around in an admin assistant role after undergrad, and let me tell ya, that wasn't for me. I went back to school and got a master's in my first love, writing. At the same time, I started working on web content and content strategy and was blown away: This! This is what I want to do with my life! I like to write tight and short and finally, there's a field that will reward me for that.
A year and a half later, I'm not so sure. I still love content and strategy, but in practice the job market for folks like me seems pretty small. After much sadness over being talented/interested in one area that just doesn't pay very well, I'm considering dipping my toes into an area that does: developing. The problem is, there are so many writers out there in the world that we get no respect. Developers though… people are very nice to them.
What I'm going to do about it (besides whine)
I joined skillshare.com to take a class on modern marketing. I've also got on my class wishlist: Ruby on Rails, Twitter API and HTML and CSS for beginners. Also intro to photo composition, because once a liberal arts major, always a liberal arts major. The interwebs are amazing, y'all. You can learn to code for free at http://www.codecademy.com, allegedly, and the skillshare classes are $19-40 apiece. I had been gearing myself up to take some prohibitively expensive classes at NAU, but my precious internet provides several low-risk, low-cost ways to dip my toes into developing.
What will come of it all?
Damned if I know. I'm not foolish enough to think a few classes on the intertubes will make me a developer, but I think taking them will let me see if it's something I'm interested in and can even do. If it turns out it's not all that interesting and/or proves to have too much math involvement for me to master, at least I will be able to annoy my IT friends by using and misusing concepts I barely understand! Something for them to look forward to. I'll also be able to continue learning, which is something I'm really committed to doing when it's on my timeline and is cheap. But seriously, I miss school sometimes! I miss being really, really challenged and I'm looking forward to feeling a little bit humbled again.
P.S. Front-end developers make like over $100,000 in some places, but apparently the real money is in back-end development. *strokes chin thoughtfully*
Beautiful Muffins of Tastiness and Thrift
While I am waiting to become rich, I am trying to save moneys by cooking stuff instead of buying prepared stuff. It is a revolutionary concept, I know. I made these muffins as an antidote to the not-healthy foods one can buy at coffeeshops. They are muy tasty, if not complete health food. Adapted from http://www.myrecipes.com/recipe/blueberry-power-muffins-with-almond-streusel-10000000671030/.
1 1/2 cups oat flour
1 cup whole wheat flour
1 cup quick-cooking oats
1/2 cup brown sugar plus a few tablespoons, divided
1/4 cup chia seeds
1 tablespoon baking powder
1 teaspoon baking soda
Dash cinnamon
Dash cardamom
1/4 teaspoon salt
2 cups plain Greek yogurt
1/2 cup plain soy milk
3 tablespoons canola oil
3 teaspoons vanilla extract
2 large eggs
1/2 cup applesauce
1 cup fresh blueberries
1/2 cup fresh strawberries, cut into small pieces
1/4 cup slivered almonds
Preheat oven to 400°.
To prepare muffins, lightly spoon flours into dry measuring cups; level with a knife. Combine 1 1/2 cups oat flour, whole wheat flour, oats, 1/2 cup sugar, chia seeds, baking powder, baking soda, and salt in a large bowl, stirring with a whisk. Make a well in center of mixture. Combine yogurt, milk, oil, vanilla, and egg, stirring with a whisk. Add yogurt mixture to flour mixture; stir just until moist. Fold in blueberries and strawberries. Spoon 2 rounded tablespoons batter into each of 30 muffin cups coated with cooking spray. Sprinkle each muffin with a bit of brown sugar and some almonds.
Bake at 400° for 15 minutes (30 if you're at altitude) or until muffins spring back when touched lightly in center. Cool in pans 10 minutes on a wire rack; remove from pans. Serve warm or at room temperature.