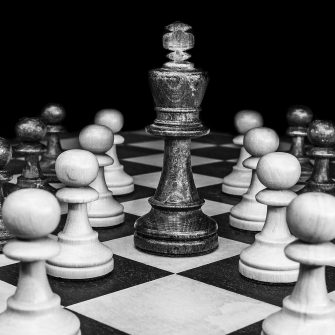 I created this content strategy for Regenuity's own blog efforts in February 2017. It outlines important aspects of the brand and strategies for promoting them. It also contains a roadmap for concrete steps to take to achieve the agency's marketing goals.
Content Considerations
Goals
To acquire new clients and retain existing clients by demonstrating our digital marketing expertise with substantive, useful content.
Audience
● Professionals, often with advanced education (think doctors and lawyers)
● May have had bad experiences with SEO/marketing agencies making promises they couldn't deliver on
● Ultimately want more clients/customers/patients and will measure success by leads generated
Managing content strategy
Managing blog concepts
Accuracy and attention to detail
Responsibility for blog development process and review
READ THE STRATEGY
Download a PDF copy of the document to see more of my content strategy skills.